Welcome to my website. If you've come this far, it means that you or someone close to you is finding life very difficult at the moment and you are looking at counselling as a way of helping.
I offer both short term and long term counselling/psychotherapy to both young people from the age of 12 and adults, depending on need. I also offer open ended work which means that we are not confined by time, but can continue until we feel that we have finished.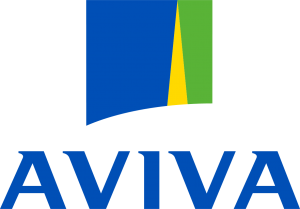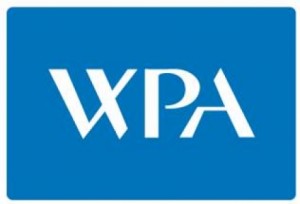 Although I work privately, I also see people through some Private Health Care Providers, and how I work in those instances is entirely dependent on the policy.
Once you make contact, I will offer you one appointment initially. This is for you to have an experience of the style of counselling that I offer. This means that by the end of the session you will have an idea as to whether you wish to continue or leave it as a one off session. It is also a chance for me to find out about you and what is going on in your life, so that we can decide how best to proceed if that is what you choose.